Recommended Reading
Recommended Reading
Recommended Reads from our Faculty
Each semesterly newsletter features a top three readings list recommended by a staff or faculty member. For Spring 2023, that faculty member was adjunct professor Naomi B. Levecchia.
"Just Mercy: A Story of Justice and Redemption" by Bryan Stevenson


I've read literally thousands of books in my life and very few stand out in the way this one did. You will be a different person and look at the world in a different way after you've read this book.

This true story takes you through the peak of triumphs mixed with the depths of frustrations. It's about compassion and understanding, family and the fight for justice. It's about what one chooses to believe and what can be accomplished by a single person and an entire community. 

"Braiding Sweetgrass: Indigenous Wisdom, Scientific Knowledge and the Teachings of Plants" by Robin Wall Kimmerer


A series of tender tales that ultimately shows, not tells, how connected one thing is to the next.  This story teller proves to us that we can't truly have bonds with each other without being similarly tied to the earth.   And if we are connected to the earth, we can't help but be connected to our family, friends and everyone around us.  

This is a book that can be read and reread. Each time, each story will continue to take your breath away and change how you live with and in this world. 

"The Betrayal of Anne Frank: A Cold Case Investigation" by Rosemary Sullivan.

A mystery story with a great twist. A diverse cast of characters spanning multiple generations and roaming across countries.  The investigation is supported by worldwide archives and governments, AI, the FBI, all related with an easy-going methodology.  This story turns out to be not just a simple whodunit, but a secret so deep and painful you'll be left with more questions than answers.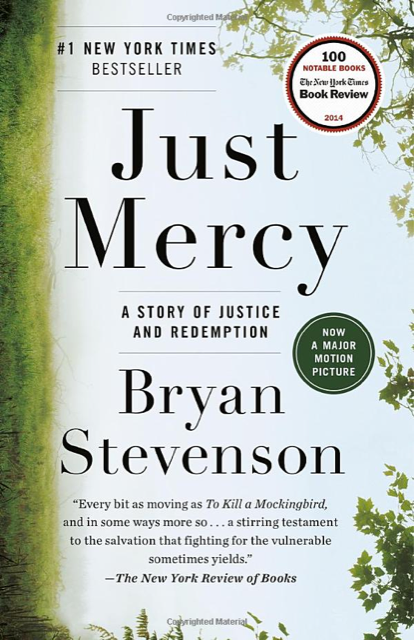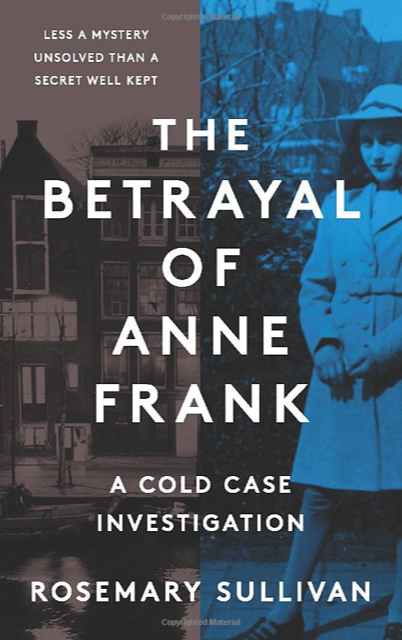 ---
Bibliography
Kimmerer, Robin Wall. Braiding Sweetgrass. Langara College, 2022.
Stevenson, Bryan. Just Mercy: a Story of Justice and Redemption. New York, Spiegel & Grau, 2014.
Sullivan, Rosemary. The Betrayal of Anne Frank: A Cold Case Investigation. Harper Perennial, 2023.