Introducing RUSPO
Introducing RUSPO
Introducing RUSPO: a note from Gabrielle Davis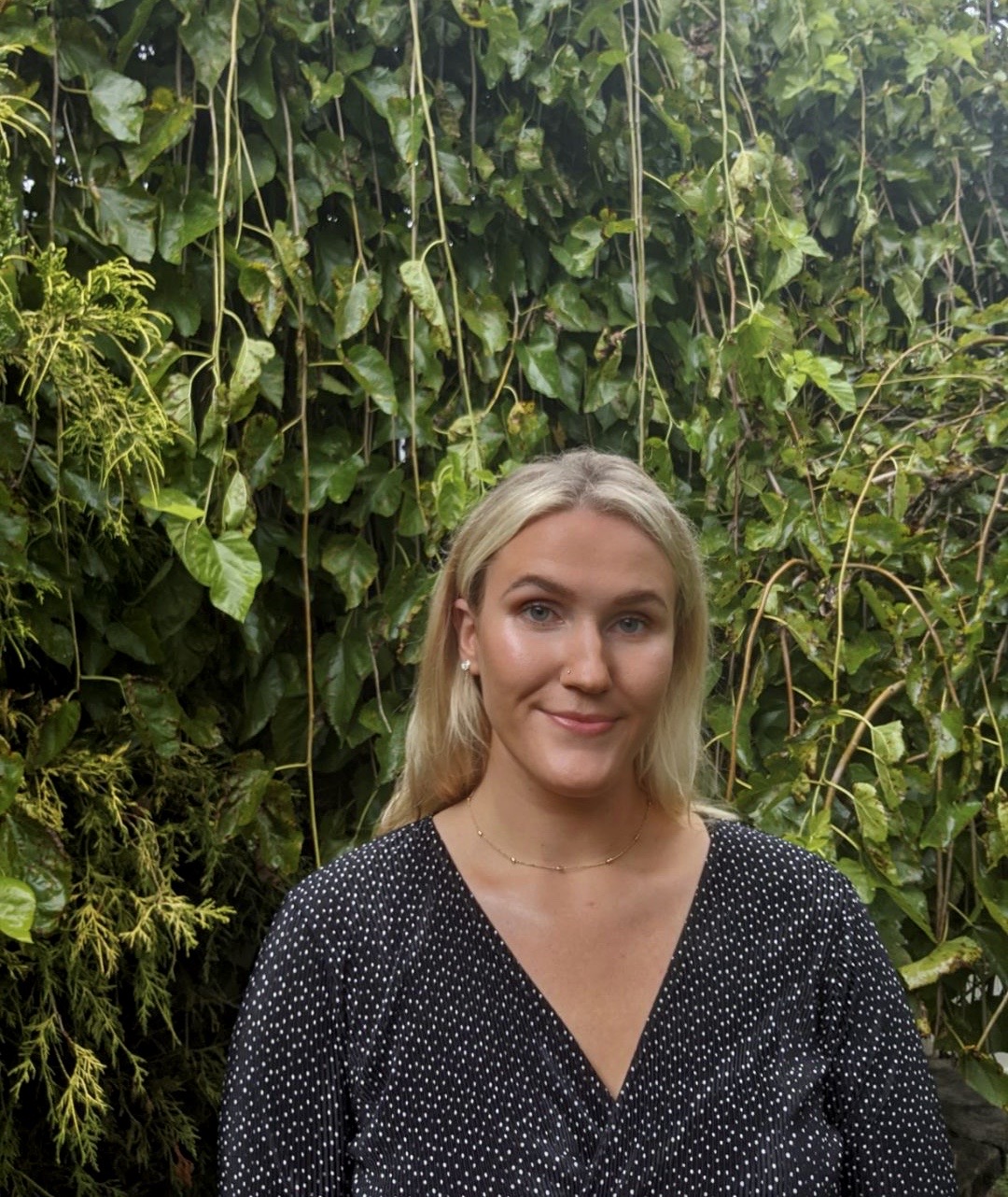 Gabrielle Davis
President of Rowan University Student Planning Organization
The Rowan University Student Planning Organization (RUSPO) came to be in the Fall semester of 2019. We started out as a small group of planning students passionate about the field of planning, and eager to learn more outside of the classroom setting. Professor Megan Bucknum guided us through the early stages of collaboration in order to get our feet on the ground to become more of an established organization. Our meetings consisted of discussing nuanced planning techniques and ideas, as well as where we would like the future of the club to go. We decided the purpose of the club was to provide and enhance students' interest in the academic discipline of environmental, city, local, and community planning through educational discussion and interactive activities. Thus RUSPO was born!
We had participated in several beneficial activities before our semester was unfortunately cut short due to COVID-19. We were able to attend the NJ American Planning Association conference which was an amazing opportunity, and allowed for many of our club members' to have their first professional experience. At the conference we were able to network with planning professionals, attend workshops pertaining to a plethora of different topics about planning in New Jersey, and even talk to some officials from different universities about their graduate programs. RUSPO also managed to have an interactive learning activity when we took a field trip and voyaged to The High Line in New York City. There we were able to observe and study a redeveloped New York Central Railroad spur on the west side of Manhattan, which had been transformed into a linear park and greenway. Visiting The High Line was a great way to apply methods of city planning we had learned in the classroom in real life and still have fun with our peers and professors. Before a colloquium, we also had the chance to have tea with Helena van Vliet. Helena is a locally based architect and designer who focuses on building places that reconnect the industrial world with nature, while promoting the experience of physiological health and well being through biophilic design. This allowed us to broaden our knowledge on the topic of biophilia and gain professional experience by talking to someone related to the field of planning.
Besides the activities we do, RUSPO also has six different executive board positions which allows students to hold different leadership positions which we re-elect at the beginning of the academic year. Although the club's first year was cut short we did not allow our horizons to be dimmed! We still hold biweekly meetings and organize virtual events like workshops with the Office of Career Advancement, and even podcast listening sessions. The future of RUSPO holds professional development, networking, and educational interactive activities for Rowan students albeit the uncertain and ever changing world around us. We hold meetings every other Thursday at 3pm! We encourage you to join us!