A Tale of Two Markets
A Tale of Two Markets
Rowan University Student Planning Organization (RUSPO) + A Tale of Two Markets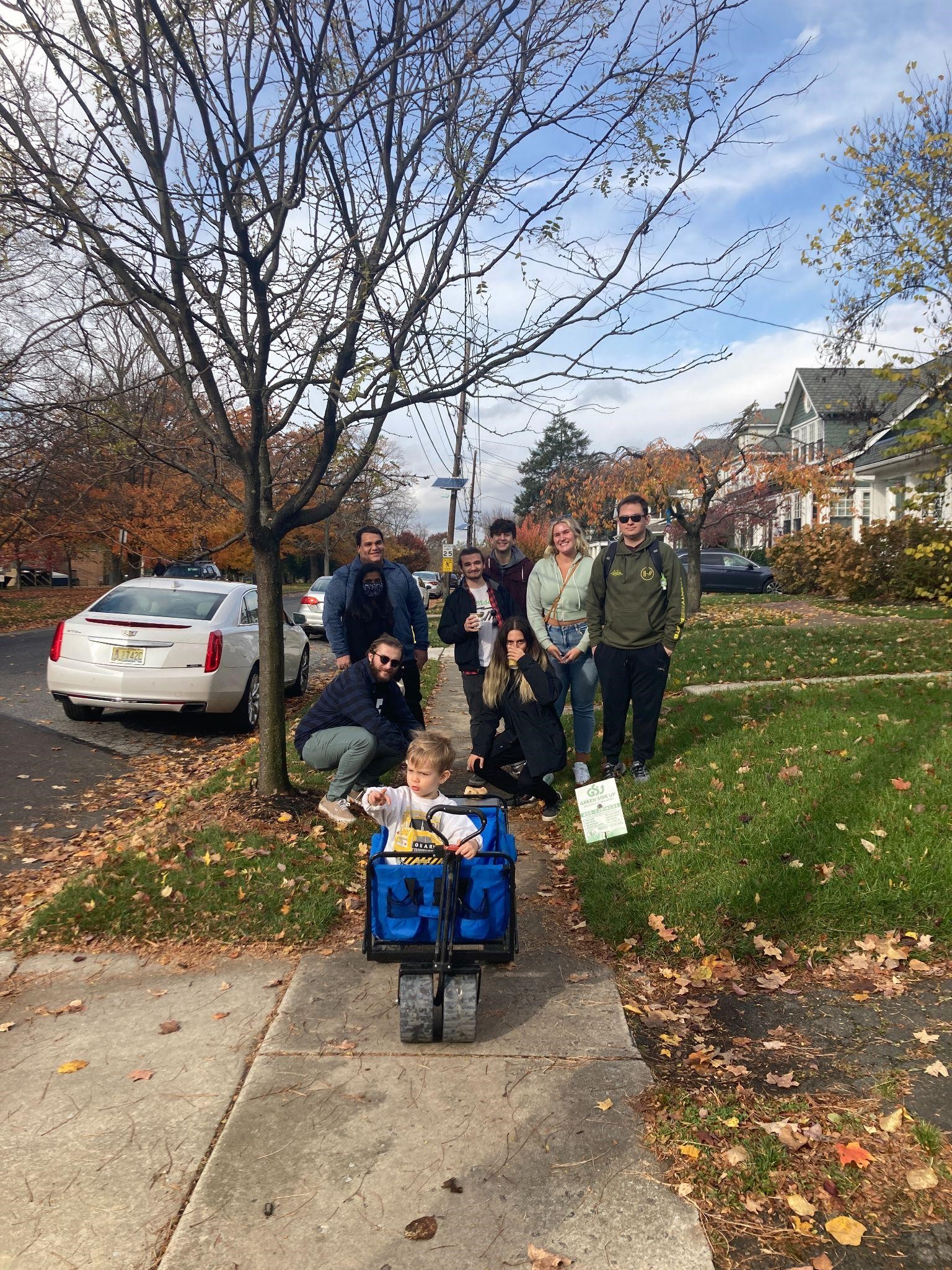 By Robert Chiaravalloti
On November 13th I took a trip to two farmer's markets with the Rowan University Student Planning Organization. To start off the day we all met at Professor Megan Bucknum's house where we had coffee and bagels on her porch. Once everyone arrived we walked over to the Collingswood Farmers market under the PATCO speed line. This farmer's market had a plethora of fresh produce and crafts. The number of vendors was impressive. There were people selling candles, Christmas items, wellness drinks, crystals, baguettes, and pickles. I purchased pickles from the Fishtown Pickle Project tent and they were absolutely delicious! I was so thrilled to see people supporting small and local businesses, especially after the past year.
Once we departed the Collingswood Farmers' Market we boarded the PATCO train to Rittenhouse Square in Philadelphia. I was very impressed by the cleanliness of the train and the platform. It was so easy to purchase my ticket and get on the train, it was not confusing at all. I hope that Glassboro becomes connected to Philadelphia by train one day. I think that all Rowan University students should take the PATCO into Philadelphia at least once in their four years on campus.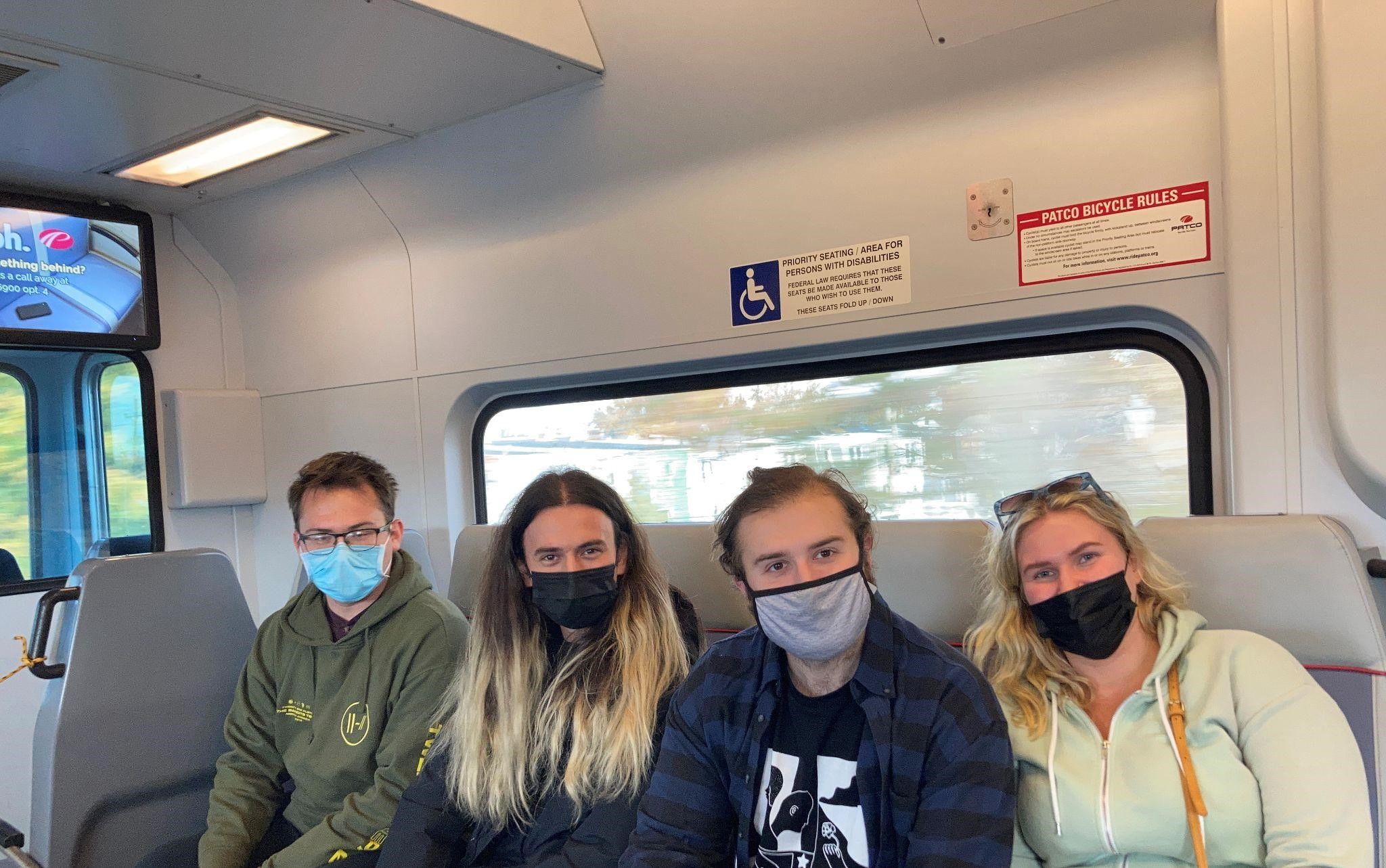 When we got off the train we descended upon the Rittenhouse Square Farmers' Market. People were selling flowers, coats, pickles, potted plants, and cookies. This was my first time at Rittenhouse Square and it did not disappoint. The Farmers' Market and the park were both so vibrant. It made me happy to see things getting back to normal. I walked around the park a few times and saw many street performers including a saxophone player and a Michael Jackson impersonator. It was fun to be in a park planned by William Penn in 1682.