Geo Club Update
Geo Club Update
Geo Club Update: A note from Kelsey Barker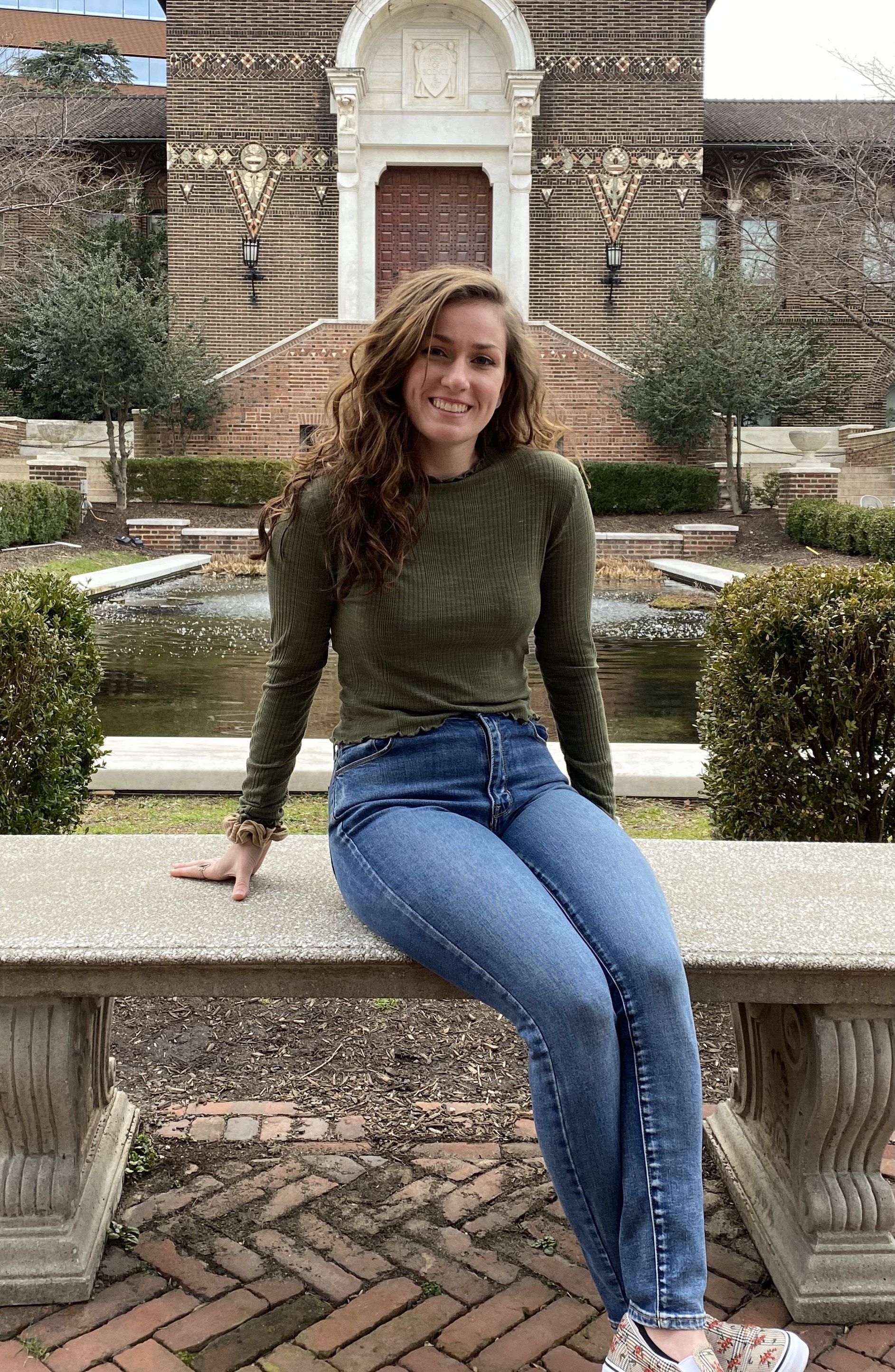 Kelsey Barker
President of Rowan Geo Club
My name is Kelsey Barker and I am the new Rowan Geo Club President for the 2021-22 school year. I am an upcoming senior who has been involved with the Club since transferring to Rowan a few years ago. Being in the School of Earth and Environment, it is an honor to be the president of the club that Dean Lacovara founded, and which has been designed to be the club for the School. As the School expands and evolves through the years, we must help Rowan GEO Club do the same, and throughout the next year the Club's activities and outreach will both increase.

I am excited for the upcoming year as much is being planned. The GEO Club in previous years has been involved in a wide variety of activities such as hikes and even fossil hunting trips. I intend to plan even more events to attract a wide range of individuals from diverse, environmentally interested backgrounds. Some upcoming events for the summer include attending the NJ Mineral, Fossil and Gem Show in August! Also in the works are a hike on the Appalachian Trail and possibly a trip to the Philadelphia Zoo! I plan to ask guest speakers to attend meetings to discuss their various research from the School of Earth & Environment's departments. This will provide opportunities for members to learn about the inner workings of our school.

With help from my newly appointed Vice President and social media coordinator Kayla Bagley, all of the events for the year will be advertised with plenty of time for members and prospective attendees to prepare. We have been eagerly waiting for our club to host in person meetings and on-campus events again, and are looking forward to the upcoming year. Follow us and look for updates this summer and fall on our Facebook page (Rowan GeoClub) and on Instagram at @geoclubrowan!