Dean's Open Line
Dean's Open Line
Dean's Open Line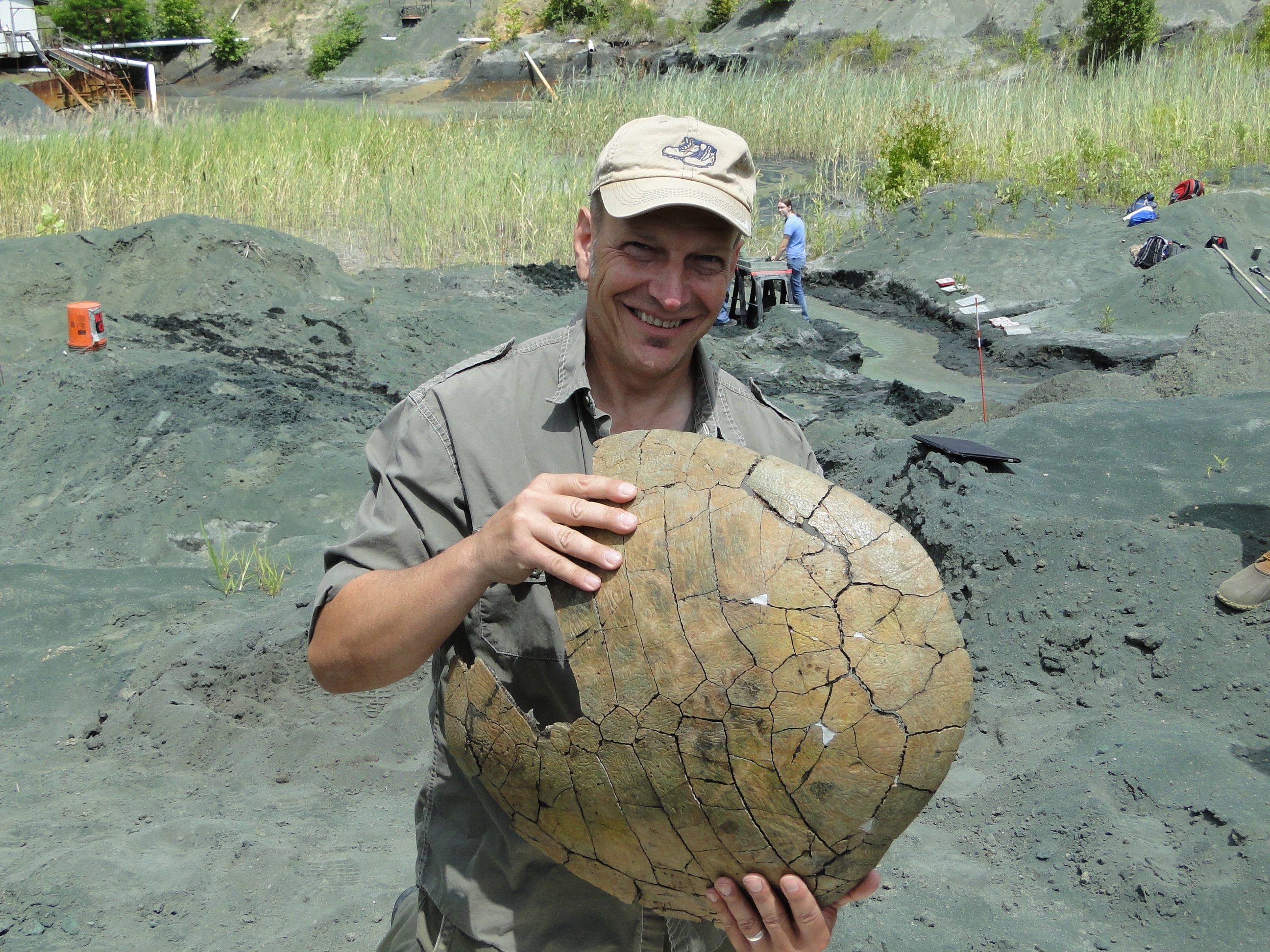 Kenneth Lacovara, Ph.D.
Founding Dean and Professor
School of Earth and Environment
It's been a challenging year, but we're emerging from it stronger than ever.  I was awed by the tenacity of our students who persevered over the past year to complete their studies under the stress of learning, working, and living during a global pandemic. Watching our seniors receive their degrees this May, during our School of Earth Environment commencement ceremony, gave me hope that no matter what comes our way, we have a bright future.  I'm honored to be the dean of a school with such dedicated students, faculty, and staff.  As an alumnus of GPS, it is gratifying to see yet another class of graduates join the rich legacy of the department.  I know that they will be a force for positive change in the world. But I recognize, as well, the bittersweet tinge of this moment, given the loss, tumult, and economic distress we have all experienced as a result of Covid-19.  Nonetheless, during our commencement ceremony feelings of hope and optimism were pervasive. With great challenges, come great opportunities, and I am confident that our graduates are prepared to meet the moment.  We're all so proud of them. Congratulations to the Class of 2021!

We've seen in the COVID crisis how suddenly and dramatically our world can change. Significant challenges lie ahead, particularly the worsening climate crisis and the biodiversity crisis. The good news is that we seem to be at a turning point in the fight to save our environment. There is a growing awareness of these issues and a growing movement within governments and the private sector to pushback against the devastation, to preserve the atmosphere and biosphere on which we all depend. The School's recently established cross-disciplinary connections via joint faculty appointments in the Rohrer College of Business (Department of Management and Entrepreneurship) as well as in the Ric Edelman College of Communication & Creative Arts (Department of Art) underscore the School's commitment to effecting change not only through scientific study of the environment, but also through non-STEM fields.  The School is also committed to renewing the sense of openness and interdisciplinarity that is the hallmark of the discipline of Geography.  As an alumnus of GPS, I know firsthand how important a rigorous, interdisciplinary education is to solving the mounting pressures of the joint climate and biodiversity crises.  

And to further support interdisciplinarity, the School of Earth and Environment will move to the new Discovery Hall in the Fall 2021 semester.  The Department of Geography, Planning, & Sustainability will join with the Department of Geology, and Department of Environmental Science in one location, sharing office, classroom, and gathering spaces.  In addition to the three departments being brought together, the School will also support a forthcoming program in Sustainable Food Systems that will further advance our shared goals of promoting health and well-being, sustainability, and economic development in New Jersey and beyond.  The fall semester portends many transformational changes for SEE and GPS, but our commitment to knowledge, to our students, and to our environment will remain. 

Finally, I wish to express a heartfelt thank you to the faculty and staff of the School of Earth and Environment for their amazing work building a strong foundation for a brighter future.  I witnessed the fruits of their labor as our students walked across the stage to receive their degrees.  As a result of the dedication and hard work of our faculty and staff, our future is one of promise and optimism.  Thank you!  And, bon voyage to the class of 2021!