Geology
Geology
The Department of Geology
The Department of Geology is committed to excellence in undergraduate, graduate, and STEM education. The geology education at Rowan University emphasizes hand-on experience through field research, laboratory experience, and research for undergraduates. At the very core of our education program is the Jean and Ric Edelman Fossil Park at Rowan University (http://www.rowan.edu/fossils). A destination for discovery, the Edelman fossil park is a research and learning environment that provides pivotal field experience for all students within the department. It is also an active research area with global recognition.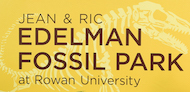 Rowan University alumni Jean and Ric Edelman made history on Oct. 17, 2016, when they announced a $25 million gift to transform the Rowan University Fossil Park into a world-class destination for scientific discovery and "citizen science." The gift from the Edelmans is the largest ever from Rowan alumni and the second largest gift in the institution's history. The Fossil Park will be known as the Jean & Ric Edelman Fossil Park at Rowan University.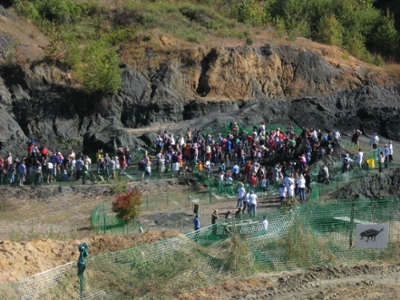 Geology Mission Statement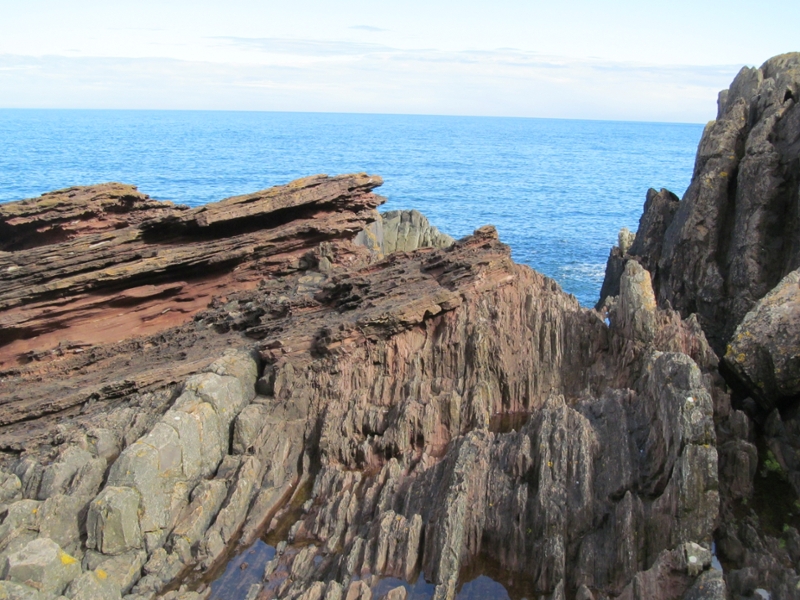 Global environmental changes have occurred throughout Earth's history, driven by internal and external forces. The Department of Geology is focused on understanding these changes by studying the materials, processes, and systems of planet Earth. We are the academic stewards of the Jean and Ric Edelman Fossil Park, and we use our teaching, research, and outreach to provide a geologic perspective to global climate change.
News & Announcements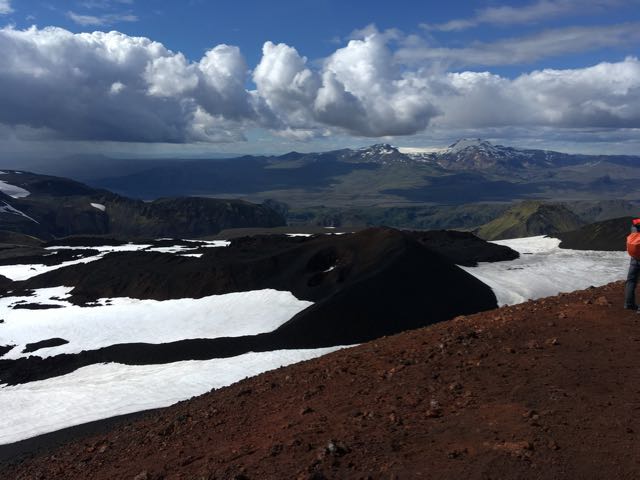 Marvin Creamer, sailor, educator and founding chair of the Department of Geography (now Geography, Planning & Sustainability) inducted into the Explorer's Club ... more
Prof. Paul Ullmann and Dean Ken Lacovara, with co-authors Allen Shaw and Ronald Nellermoe published a study on the taphonomy of a mass-mortality Edmontosaurus bone bed in South Dakota ... more
An article describing the osteology of vertebrae from Dreadnoughtus schrani by post-doctoral fellow Dr. Kristyn Voegele and co-authors M. Lammana and Ken Lacovara has been selected as an Editors' choice... more
Dr. Ken Lacovara is searching for PhD students interested in sauropods, marine reptiles, taphonomy and/or the K/Pg... more
Rowan alumni Jean and Ric Edelman commit $25 million for University's Fossil Park... more
Rowan geologist to lead scientific study of asteroid samples from NASA mission... more
Rowan dean's TED Talk focuses on the Earth's past—and future... more